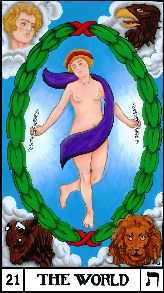 Special Events
Qabalistic Vibratory Attunement Rituals
Please join us in this mutual work of spiritual healing and harmony. The Vibratory Attunement ritual is a participatory meditation, utilizing the principles of sound and color. This beautiful work is open to members and non-members alike.
Upcoming Vibratory Attunement Rituals:
3rd Sundays at 11:00 a.m.
Saturday, October 28, 2023.
Saturday, November 4, 2023.