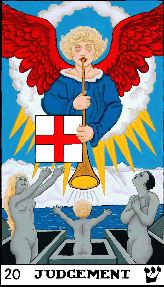 Special Events
This page lists upcoming one-time events that are not scheduled on an ongoing basis.
Los Angeles Temple Qabalistic Christmas Ritual
B.O.T.A. members, their guests and the general public are invited to participate in Rev. Ann Davies' beautiful and inspiring Christmas Ritual.

Sunday, December 18, 2022 at 11 a.m.
5101, North Figueroa Street
Los Angeles, CA 90042
Southeast Qabalistic Christmas Ritual
B.O.T.A. members, their guests and the general public are invited to participate in Rev. Ann Davies' beautiful and inspiring Christmas Ritual.

Sunday, December 4, 2022 at 2 p.m.
Birmingham Masonic Lodge
10800 Edmonston Rd, Beltsville, MD 20705

RSVP to the Christmas Ritual by emailing Angie at This email address is being protected from spambots. You need JavaScript enabled to view it..
Click here for more information.
Southwest Qabalistic Christmas Ritual
- Dallas Christmas Ritual
Saturday, December 17, 2022, 1:00 p.m.
Edwin S Kiest Masonic Lodge, 10210 Hermosa Dr., Dallas
Click here for more information.
- H
ouston
Christmas Ritual
Sunday, December 11, 2022, 2:30 p.m.
Odd Fellows Hall, 115 E. 14th St., Houston
Click here for more information.