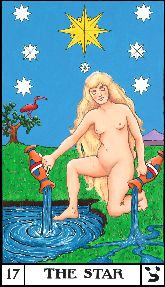 Retreats
Join your Fraters and Sorores at a B.O.T.A. retreat. Topics, schedules, and rates vary and are always inspiring and insightful. There is always much to enjoy for members and non-members alike.
Southeast Regional Retreat
August 19–21, 2022
Theme: Revolution of Your Evolution
Lake Logan Retreat Center, Canton NC
Click here to register online.
Southwest Regional Retreat
September 30 – October 2, 2022
Theme: Seeing Stars
Lakeview Methodist Conference Center, Palestine, Texas
Click here to register online.